INTERESTING NEIGHBOURHOOD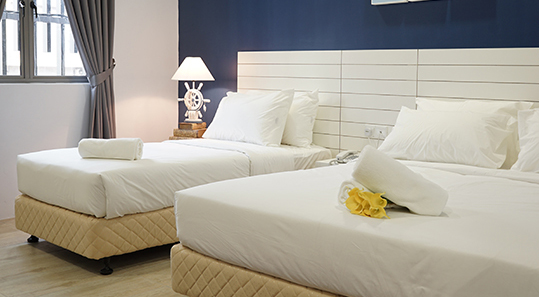 AROUND US
Getting around from the hotel to various points of interest like shopping and movie is not difficult. Although the light rail transit or LRT is currently still under construction, the hotel staff will be able to assist you in calling a taxi to take you to where you want to go.
Within a radius of 5km from the hotel, there are several shopping malls for guests to explore. Aside from shopping, these malls also have several entertainment outlets such as movie theatres, bars, karaoke lounges and bowling alleys, to name a few.
As for eateries, guests do not have to venture far from Light House hotel as it is surrounded with bistros, restaurant, fast food joints and hawkers stalls. In fact, just located on the ground floor of the hotel there is an eatery serving hawker foods that are not only inexpensive but very tasty.